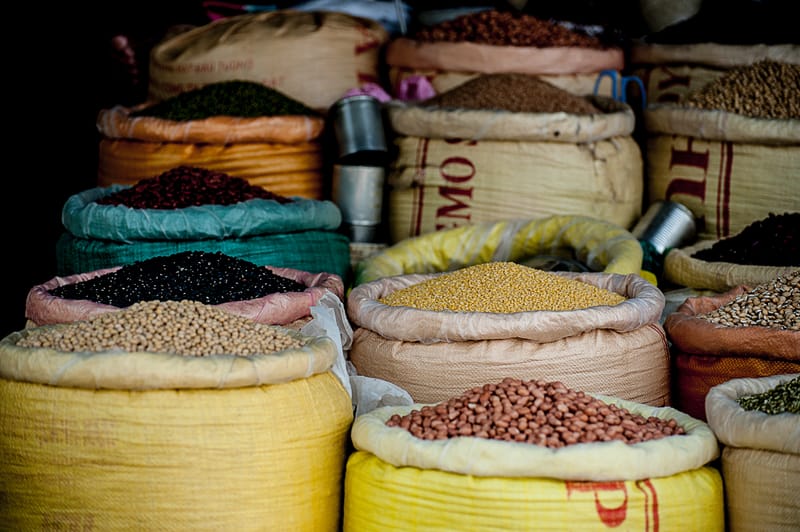 We currently stock a wide selection of fruit, vegetable and herb varieties, some of these are listed below:
Basil
Beans
Beetroot
Bok Choy
Broccoli
Cabbage
Carrot
Coriander
Cucumber
Dill
Eggplant
Fennel
Kale
Leek
Lettuce
Okra
Parsley
Peas
Radish
Rocket
Rockmelon
Sage
Silverbeet
Tomatoes
Watercress
Watermelon
Zucchini
Our Ebay Store:
https://www.ebay.com.au/sch/jcass1n/m.html?item=232673194078&rt=nc&_trksid=p2047675.l2562
Individual seed packets are from only $3.49 including postage.
We can source further varieties on request. Please reach out to us by using the contact us section below.
We hope by ordering our seeds, you continue your love of gardening and passion for healthy, home grown fruit, vegetables and herbs.